You are here
Back to top
Ibn Arabi's Small Death (CMES Modern Middle East Literatures in Translation) (Paperback)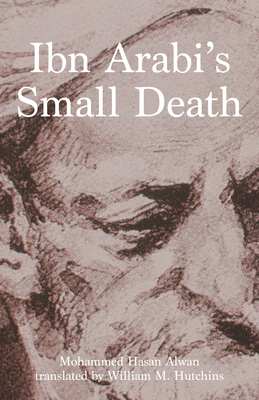 $30.00

Usually Ships in 1-5 Days
Description
---
Ibn Arabi's Small Death is a sweeping and inventive work of historical fiction that chronicles the life of the great Sufi master and philosopher Ibn Arabi. Known in the West as "Rumi's teacher," he was a poet and mystic who proclaimed that love was his religion. Born in twelfth-century Spain during the Golden Age of Islam, Ibn Arabi traveled thousands of miles from Andalusia to distant Azerbaijan, passing through Morocco, Egypt, the Hijaz, Syria, Iraq, and Turkey on a journey of discovery both physical and spiritual. Witness to the wonders and cruelties of his age, exposed to the political rule of four empires, Ibn Arabi wrote masterworks on mysticism that profoundly influenced the world. Alwan's fictionalized first-person narrative, written from the perspective of Ibn Arabi himself, breathes vivid life into a celebrated and polarizing figure.
About the Author
---
Mohammed Hasan Alwan is a Saudi novelist with a PhD from Carleton University. He is the author of four previous novels, including al-Qundus (The Beavers), which was shortlisted for the IPAF in 2013 and won the Arab World Institute's Prix de la Littérature Arabe.
William M. Hutchins is a professor in the Department of Philosophy and Religion at Appalachian State University in North Carolina. He is an award-winning translator, best known for his translation of the Cairo Trilogy by Naguib Mahfouz.